Products
Mizuno shows innovative streak with Wave Mujin 6
Mizuno has always been at the cutting-edge of footwear design. 
The Japanese pioneer carved out a reputation for itself as not just a manufacturer, but a professor and master developer of footwear technology, a breaker of conventions, and a high performance innovator that's supported sports enthusiasts through the decades.
"While Mizuno had already been in the game for sixty-plus years, it was during the 1970s' international running boom that it truly dedicated itself to meticulous scientific footwear research," writes Highsnobiety's Aaron Howes.
"During the '80s, Mizuno made five major developments that would contribute to making the brand what it is today. This would eventually lead to the creation of Mizuno's most well-known technology: the Mizuno Wave."
The Wave Mujin 6
That very same Wave technology features in the Mujin series, now in its sixth incarnation. 
'Mujin' translates directly as 'uninhabited', which is appropriate as the shoe is created for technical trail runners looking for maximum cushioning and durability across wild and sparse terrains. Reinforced by the famous Wave Plate, it delivers on its promise. 
The midsole uses Mizuno Wave technology to absorb and disperse energy from impact to a broader area for a stable and smooth front ride. "The Wave Plate stretches out upon impact and propels the runner forward as it returns to its regular waved shape," Mizuno product designer Tuan Le tells Highsnobiety. It literally launches the foot forward.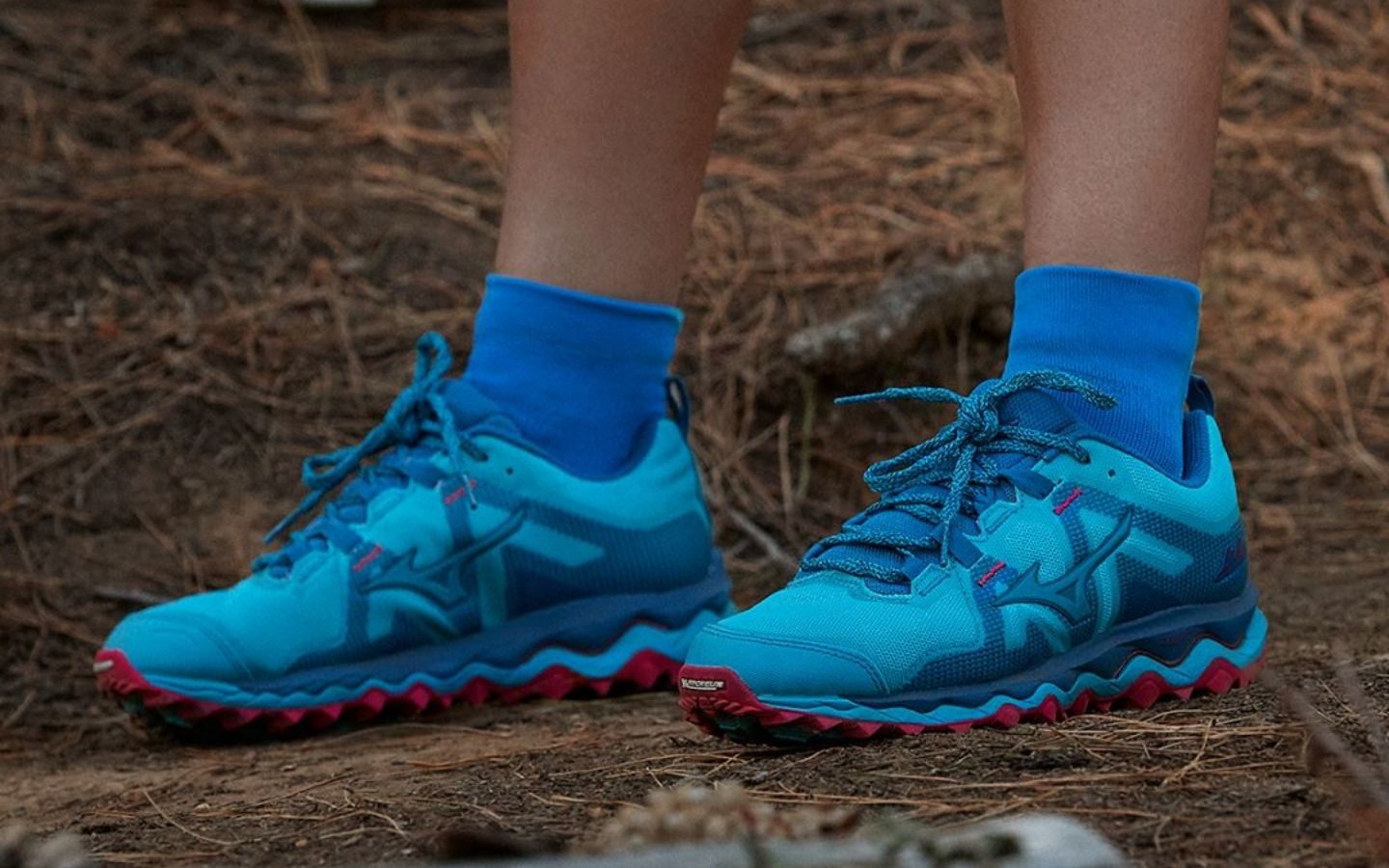 The Wave infused midsole also provides much needed support in the area around the arch of the foot to keep runners sturdy and centred at all times. 
It eliminates the risk of overpronation on uneven surfaces, while delivering a responsive and lively feel, and smoother heel-to-toe transition for a more natural running experience. 
What's New? 
The Mujin 6 descends from a rich family tree of Mizuno Wave products. It's the culmination of decades of science-based thinking from some of the most creative shoe designers in the world. 
So how does it differ from its predecessor?
All-new XtaGrip
Mizuno have revisited the anatomy of the Mujin's outsole to ensure total grip and durability. 
All-new XtaGrip technology has been combined with a hard-wearing rubber compound from Michelin to bring to life an adaptive outsole construction that's traction-packed.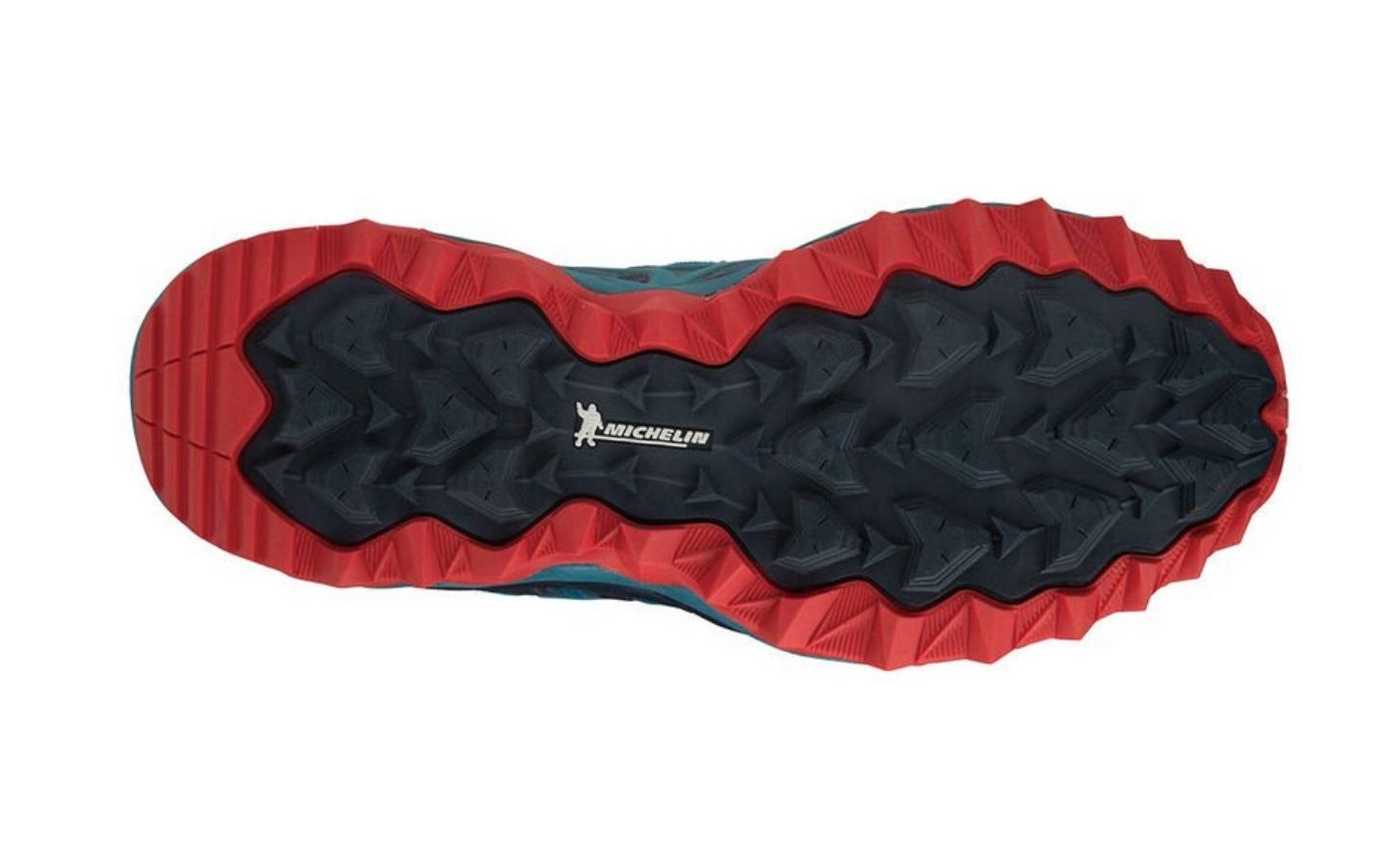 U4icX Cushioning
The traditional Mizuno Wave construction has been reinforced with an 'evolutionary lightweight midsole that delivers stress-free cushioned rides with high rebounds'. 
The U4icX midsole brings extra spring to the set up and completes the Mujin's visual refresh. All three reinforced layers combine to bring the 'Wave' shape to life.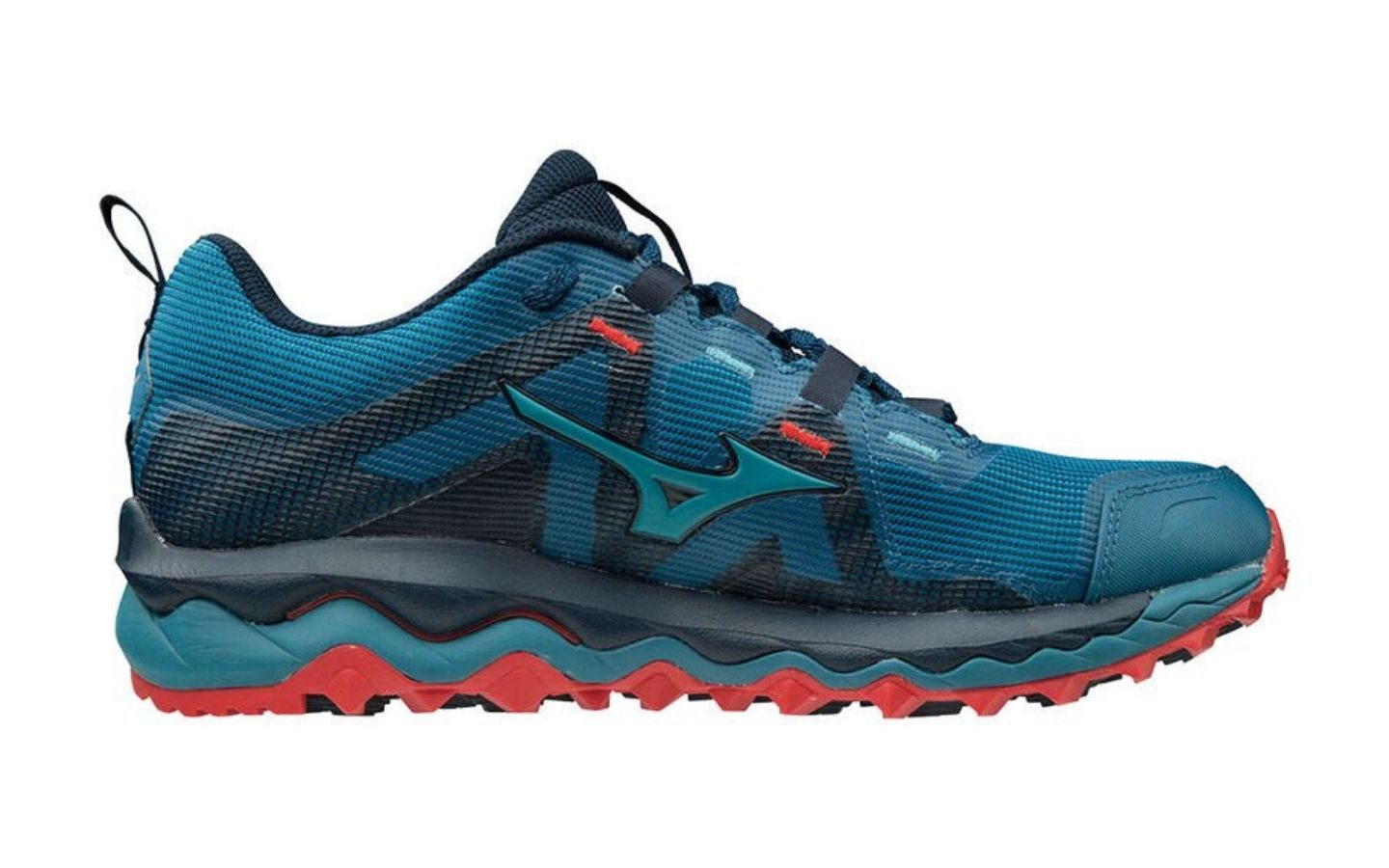 Smart Lacing and Adjustable Fit
Mizuno know all too well that comfort and performance is all in the fit. It's why they've upgraded to vertical shoelace holes on the Mujin 6 for a firmer fix to your foot. 
Adjustable heel and forefoot fitting also provides a close and comfortable fit that can be adapted with ease to different foot shapes and terrains.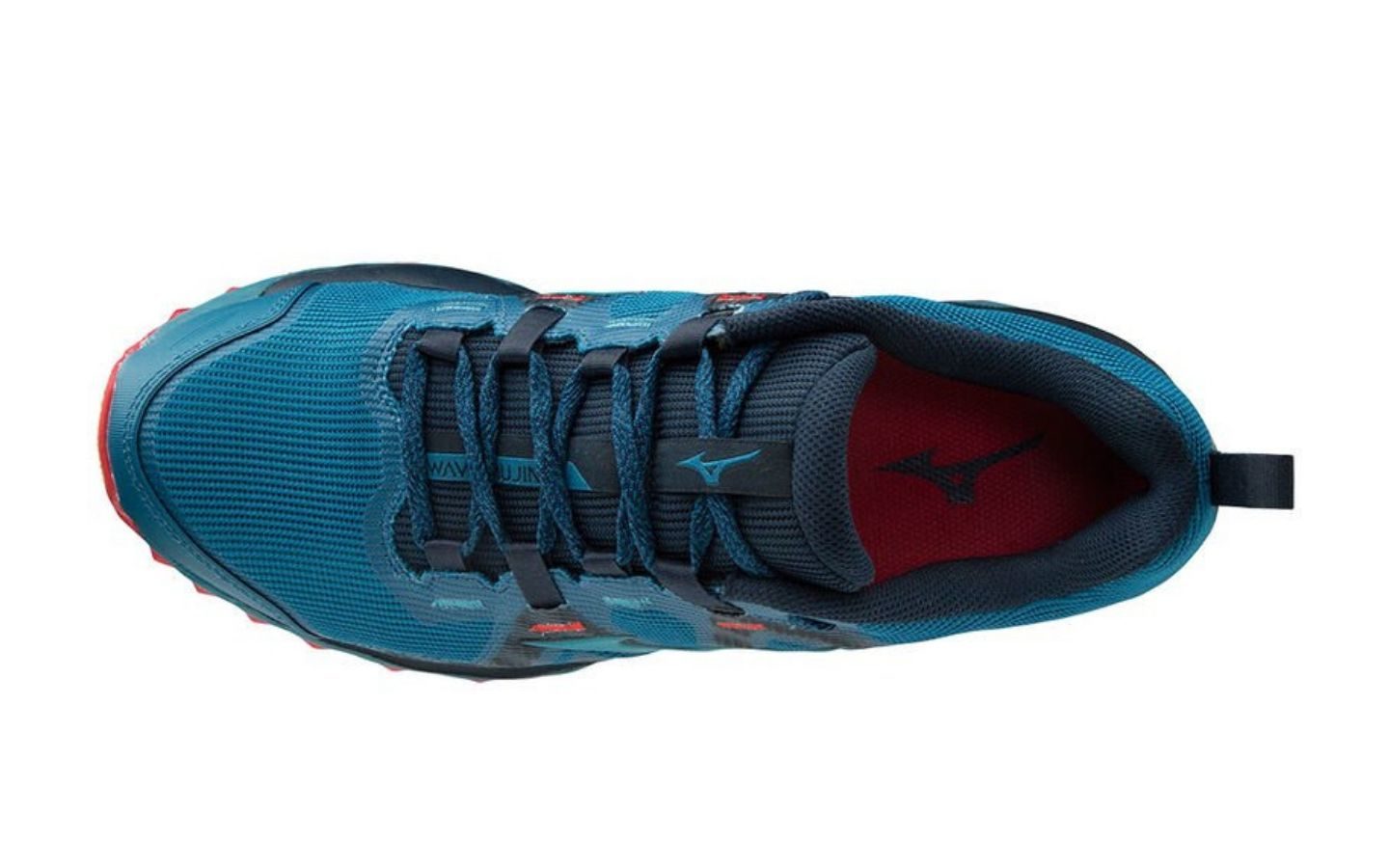 Ultra-soft, ultra-grippy, ultra-stable. Mizuno's Wave Mujin 6 stops at nothing to give you a seamless running experience, every single time. Comfortable cushioning combines with proven Mizuno technology, new innovations and smart design tweaks to give you greater balance of responsiveness, energy and stability. 
It all contributes to a shoe that stands up whether you're running tightly-packed dusty trails, muddy tracks or rocky inclines. For trail runners, this has to be up there with the biggest footwear releases of the year.  
The Mizuno Mujin 6 is available now. Find out more here.
READ MORE: