Products
Introducing the Salming OT Comp
Off trail racing is a different beast.
When you find yourself off the trail, running in extreme terrain, transitioning between vastly different environments, and battling against experienced runners, finding your competitive edge will get you far.
In these high pressure conditions things like mind power, for example, are all-important. Not to mention your support team, and your training leading up to events like triathlons, ultra marathons and SwimRun.
The right gear will also help you go the distance. When the seconds count, when you're up against it, facing water, mud, rock, forest and more—your footwear matters.
OFF TRAIL COMPETITION
On a mission to build the ultimate off trail performance shoe, Salming have combined traction and adaptability to create a complete shoe that performs on both soft and slick surfaces. 
The OT Comp (Off Trail Competition) is a groundbreaker.
Built to keep you on the straight and narrow during these moments, and serve you through training, all the way to the finish line on race day. Salming's fresh venture into outdoor footwear has taken them from the realms of up and coming sport SwimRun, to well-established pursuits such as orienteering.
The OT Comp demonstrates an unparalleled feel that could only ever come from a team with genuine expertise, heritage and passion for outdoor extremes…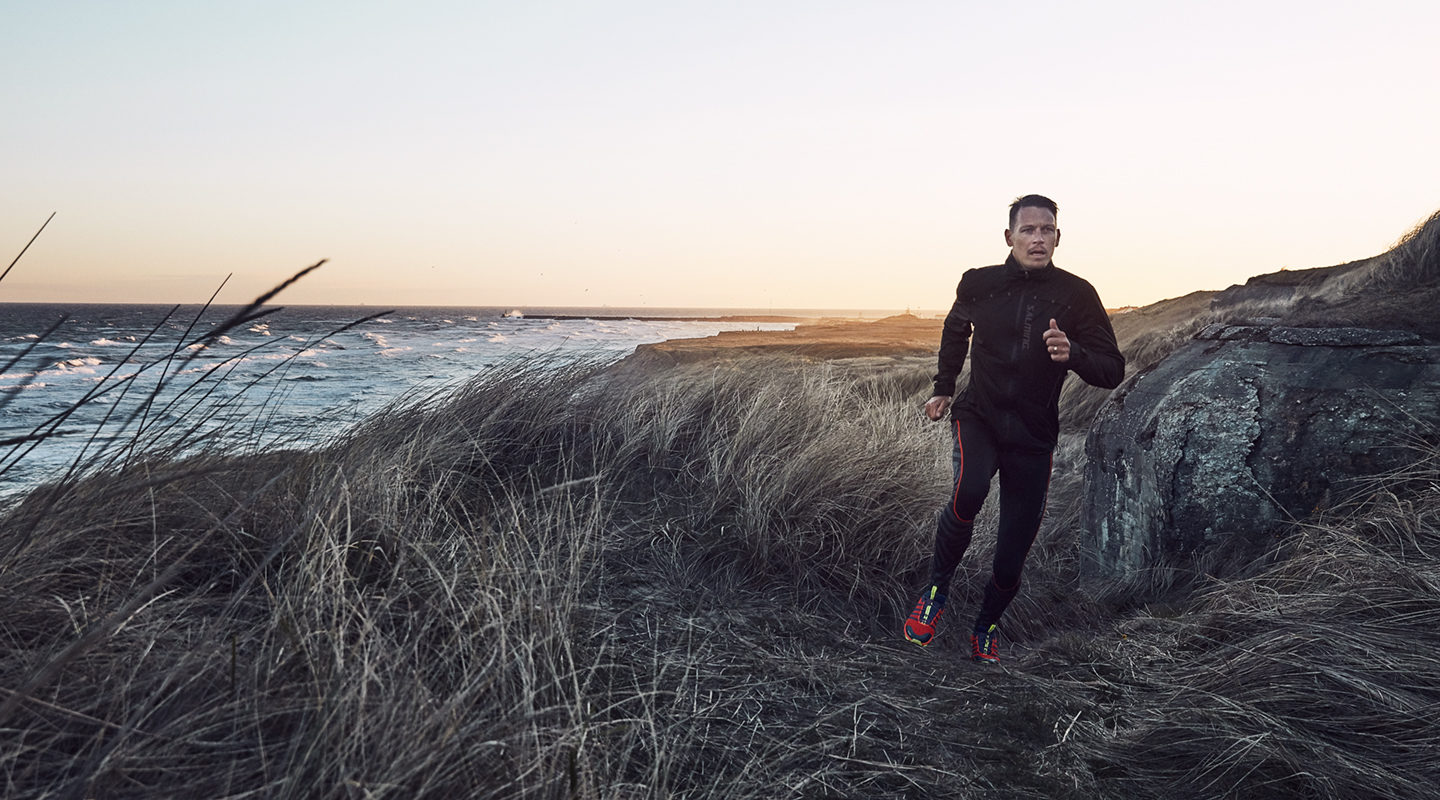 Photo: HLMPHOTO/ Martina Folco Zambelli
READ MORE:
THE SALMING BLUEPRINT
The OT Comp is lightweight, agile and packed full of technology to help you squeeze the best out of your performance. Salming's blueprint unites unique and progressive upper, mid and outsole designs to create a shoe that shines on all fronts.
The upper uses a mesh body for superb water drainage and breathability, while the side areas feature a RocShield™ reinforcement area, protecting your foot and the shoe from wear and tear on rugged terrains.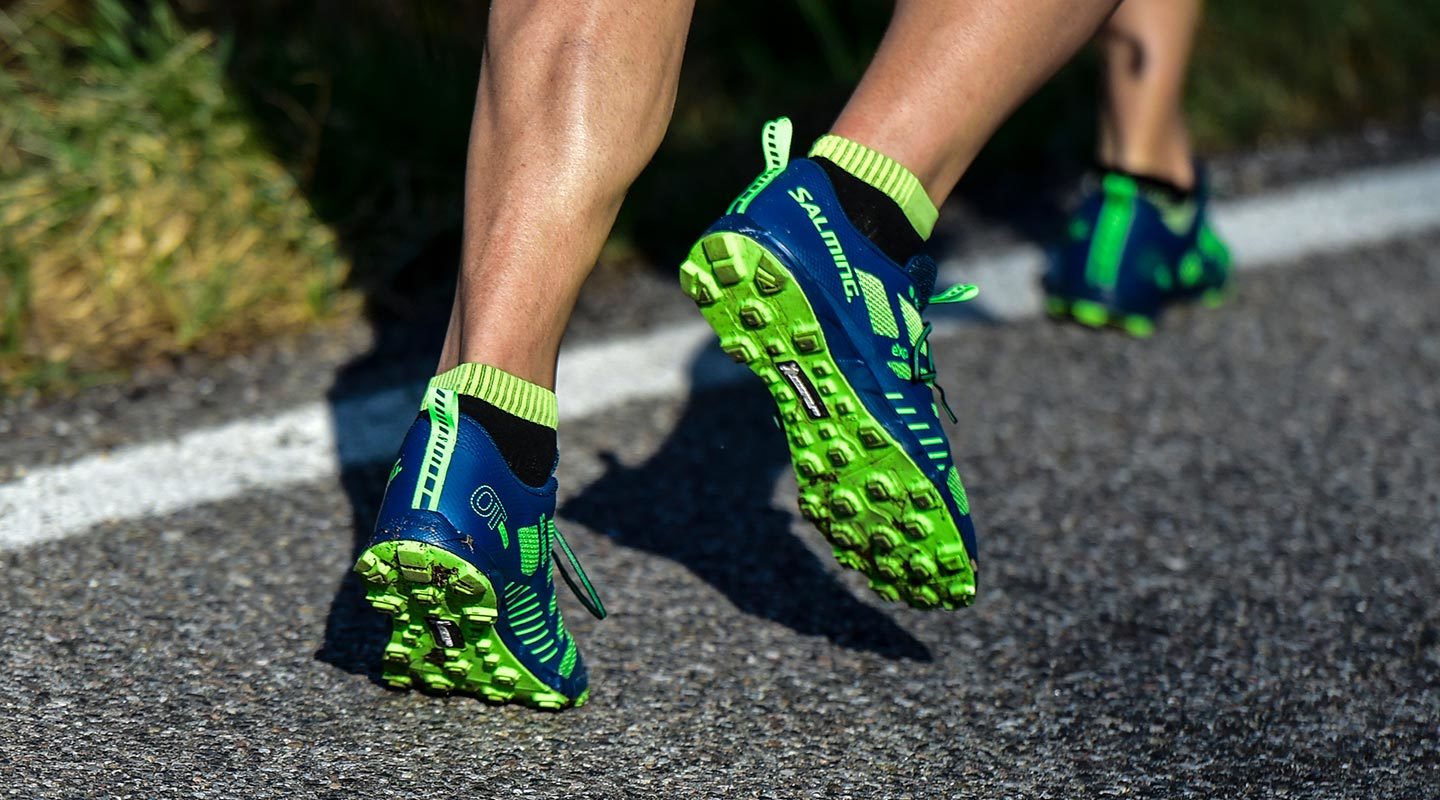 Photo: HLMPHOTO/ Martina Folco Zambelli
The midsole uses Salming's acclaimed RunLite compound. The thin design of the RunLite enables you to read the ground underneath your foot, but still provides enough cushion properties to make your run comfortable.
Using a specialist Torsion Guidance System, (midsole is inserted at a 75° angle, while distance from heel to the ball equates to 62% of the shoe) the OT Comp has also been designed to offer optimised rear foot stability and bend in exactly the right places.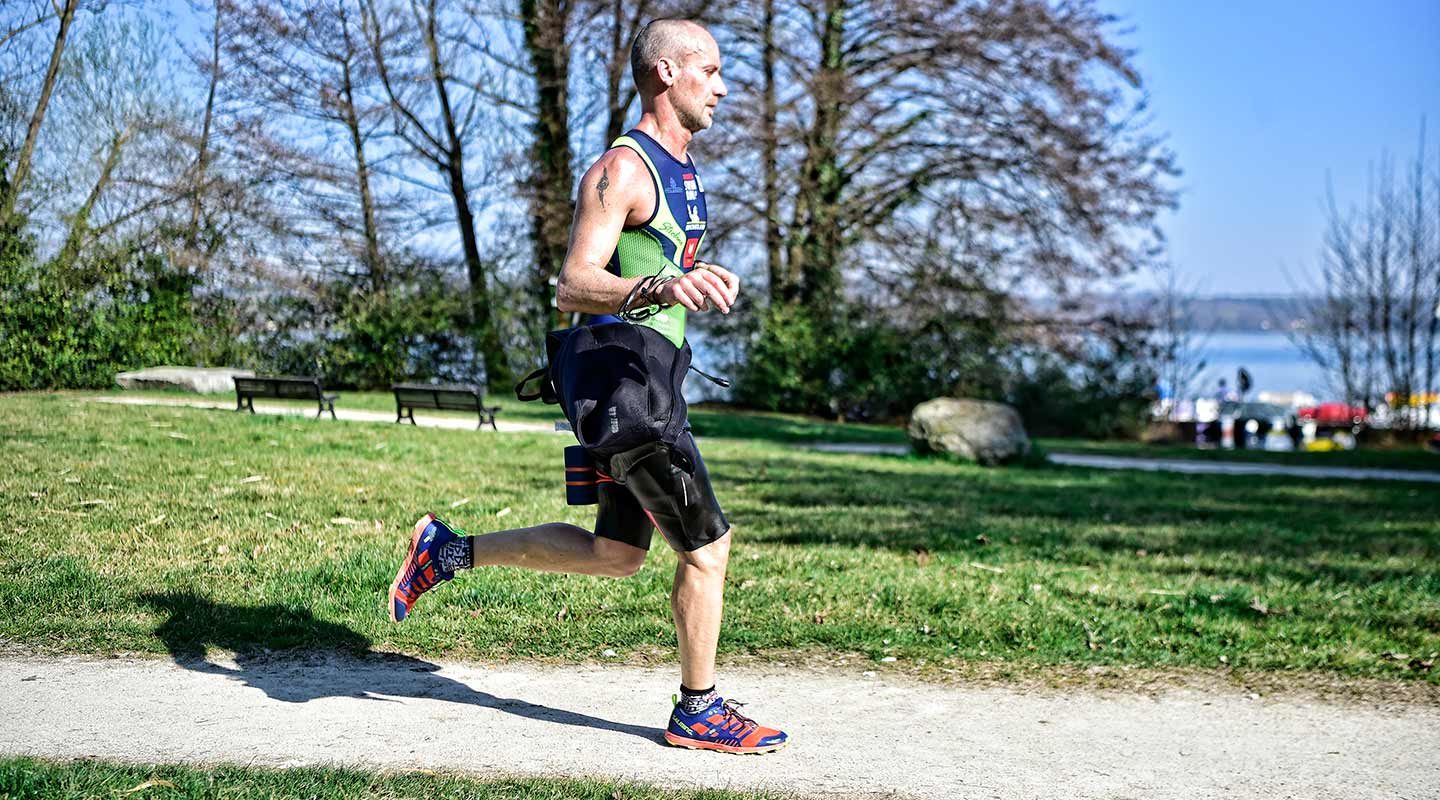 Photo: HLMPHOTO/ Martina Folco Zambelli
Developed in collaboration with Michelin, the self-cleaning OT Comp outsole is inspired by the mountain bike and motorbike tires: Wild Mud and Starcross 5. The rubber used features an extreme adherence on wet slippery surfaces due the nature of its compound.
Constructed for maximum contact in muddy conditions, the lugs differ slightly in height. While at the arch there's a tread design that focuses on apatable control and traction.
What's really interesting is the base structure that connects the outsole to the midsole. Deriving from Michelin's tire making experience and material innovation, Michelin Fiber Lite Technology enables extreme lightness through a very thin textile layer that remains durable.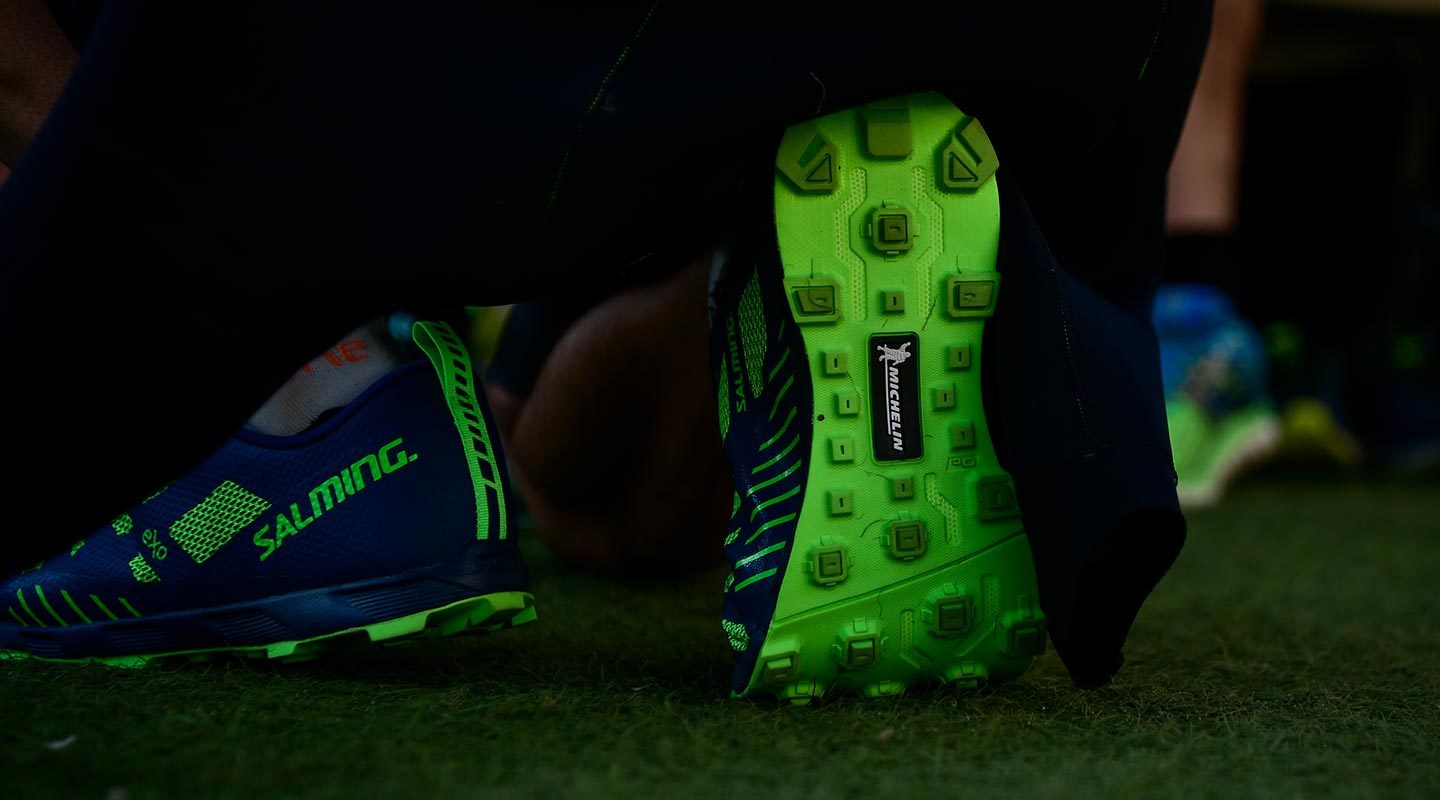 Photo: HLMPHOTO/ Martina Folco Zambelli
BOLD AND DYNAMIC
Made for outdoor addicts with a competitive edge and an appetite for exploring extremes, the OT Comp is a bold and dynamic shoe that delivers when it's needed.
Both born out of Sweden, Salming and SwimRun make perfect sense together—alongside other pursuits and activities that ask for similar physical commitment in tough natural environments.
The OT Comp is not only lightweight and breathable (two attributes we've come to expect), but merely uses these qualities as a starting point. The distinctive design has all characteristics of an ultimate off trail shoe, possessing and integrating the technology needed to create a stable and comfortable fit across all terrains.
The OT Comp is available to buy now in men's and women's sizes.