Products
THE HOTTEST HIKING SHOE OF 2021: THE DRAGONTAIL TECH GTX
The long-awaited Dragontail TECH GTX is here and it's even better than we expected.
Garmont has become synonymous with high-performance hiking, mountaineering and other outdoor pursuits over the course of nearly 60 years in the business.
The brand was born in the hills of Montebelluna, Italy and has long been committed to developing innovative footwear for challenging terrain, so it's no surprise that the shoe is packed with technology.
What is surprising, however, is the fact that they've made it even more comfortable than its predecessor.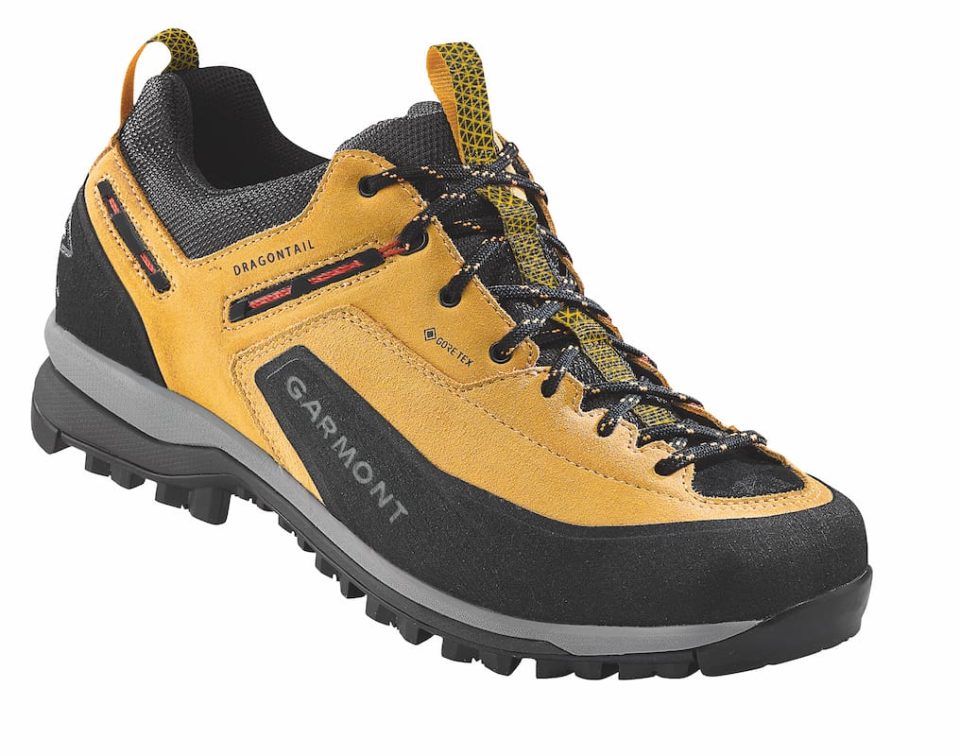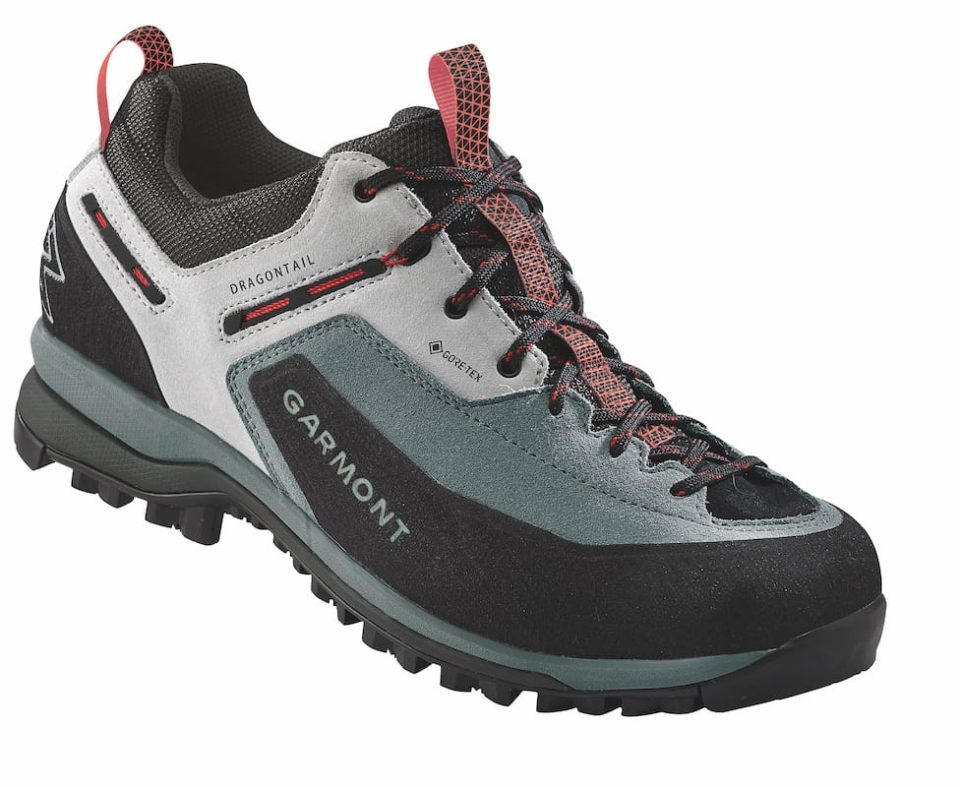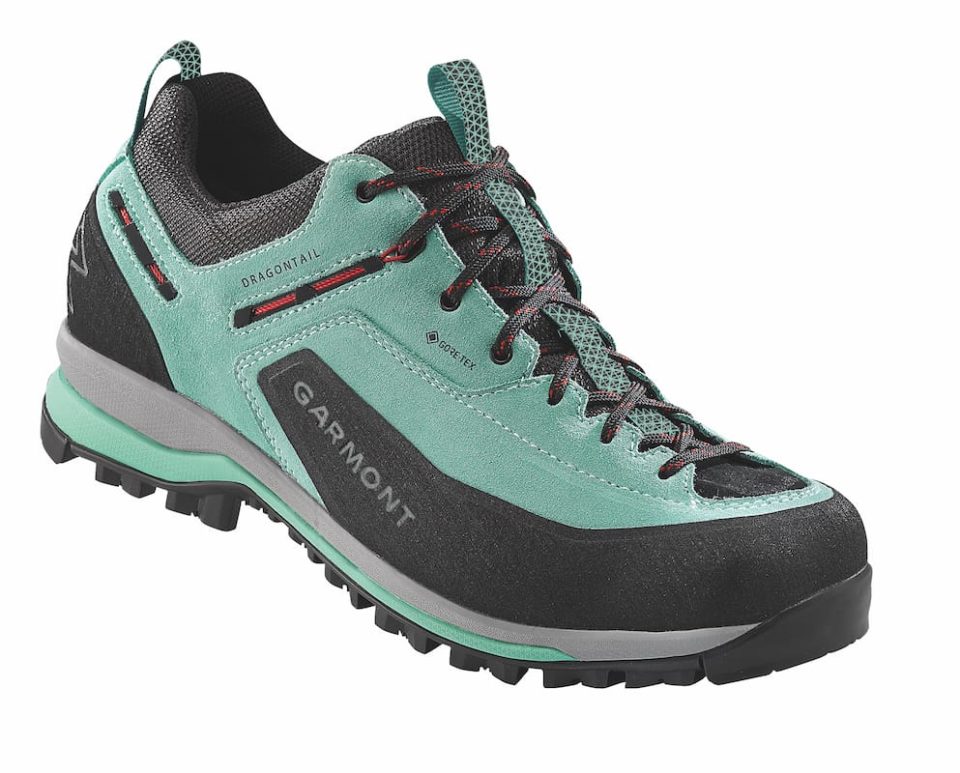 Anyone who's worn the previous version of the Dragontail knows it's one of the most satisfying hiking boots around, but Garmont has stepped it up a notch here.
The shape of its new template is designed to maximise comfort by increasing volume in the forefoot, although it maintains a wrapped fit so there's no sacrificing precision.
And as you would expect from a shoe with 'TECH' in its name, it's packed with features that help with the more technical aspects of your outdoor pursuits.
Created specifically with technical approach in mind, the Dragontail TECH GTX is also ideal for tackling scree and exposed rocks.
The durable suede upper features Gore-Tex Extended Comfort technology that adapts to any climate, while UltraLite efoam inserts in the toe box and the heel area give added protection.
Heel Lock technology keeps the heel secure and prevents slipping, and a FrameFlex mid insole provides additional stability in challenging conditions.
But it's in the outsole that the Dragontail TECH GTX really comes into its own.
Garmont worked with MICHELIN to develop a lightweight, versatile sole that would guarantee 360-degree movement on any surface.
The collaboration produced a feat of engineering in the form of a double-compound outsole that boasts a pack of impressive features, such as:
A sloped sculpture designed to improve adaptability and adherence.
Tread design and distribution that maximises flexibility and traction.
A compound specifically designed for approach in the toe area.
Triangular sculptures in the heel to aid braking and make downhill walking easier.
The result is a hiking, mountaineering and approach shoe that offers superior grip in any environment – especially on gravel and exposed rocks.
Garmont has a passion for outdoor pursuits, and that's never been more evident than in the Dragontail TECH GTX. Whether you need a technical shoe for rugged terrain or something light and comfortable for a long trek, they've got you covered.
And it looks great too.
READ MORE:
Infographic: Deconstructing the perfect hiking boot
Taking it to the top: The brothers on a mission to climb the world's highest points
6 climbing videos that'll blow your mind