For over a century Michelin has taken pride in developing reliable, high performance tires for all types of vehicles across the world. Exercising experience to deliver quality and drive innovation.
So it's no surprise that today this expertise in rubber compounds, grip and durability has gone off-road to create the next breed of technical soles for outdoor sports footwear. After all, shoes are to people what tyres are to a vehicle. The one connection between man and earth.
From the trails and terrain that define your sport, and the people who perform at the highest tiers, to gear reviews and guides that help you push your limits and reach your full potential. Sole Power empowers and inspires the adventurers and the achievers whose home from home is off the beaten track.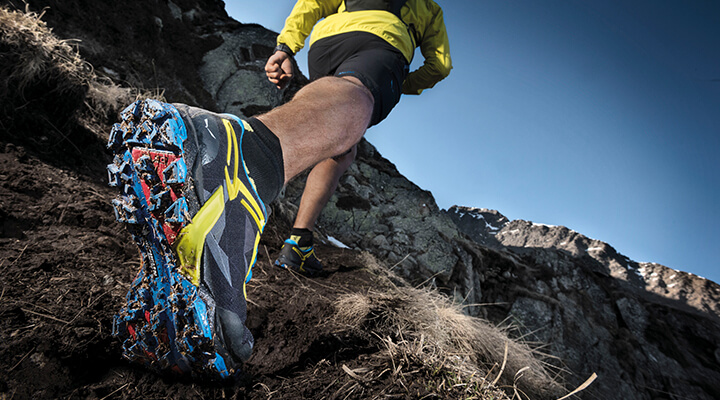 Get in touch
We want to hear from you!
Whether you've got an incredible story you want to share with us, or more general/press enquiries - your voice matters to us. Complete the form below and a member of our team will be in touch pronto!