People
The people who made the impossible, possible
On 12th October 2019 Eliud Kipchoge became the first athlete to run a marathon in under two hours, slashing 20 seconds off the mark to finish at 1:59:40.
Certain challenges inherit the label 'impossible' because either, people have tried and failed, or, no one has been brave enough to attempt them. 
But an audacious few stand up and make a change, they pour their effort into upsetting the status quo. Because impossible is never really set in stone.
Look at what the human race has managed to achieve in our short time on the earth. The Wright brothers taught us how to fly, then we became restless confined to earth, so ventured into space and put a man on the moon. And great sporting achievements show impossible to be a mindset rather than an unbeatable physical barrier.
After completing the marathon and in true trailblazing style, Kipchoge stated "now I've done it, I am expecting more people to do it after me."
From the first ascent of Everest, to running a mile in less than 4 minutes. Time and time again, we've proved impossible wrong and chased a new reality.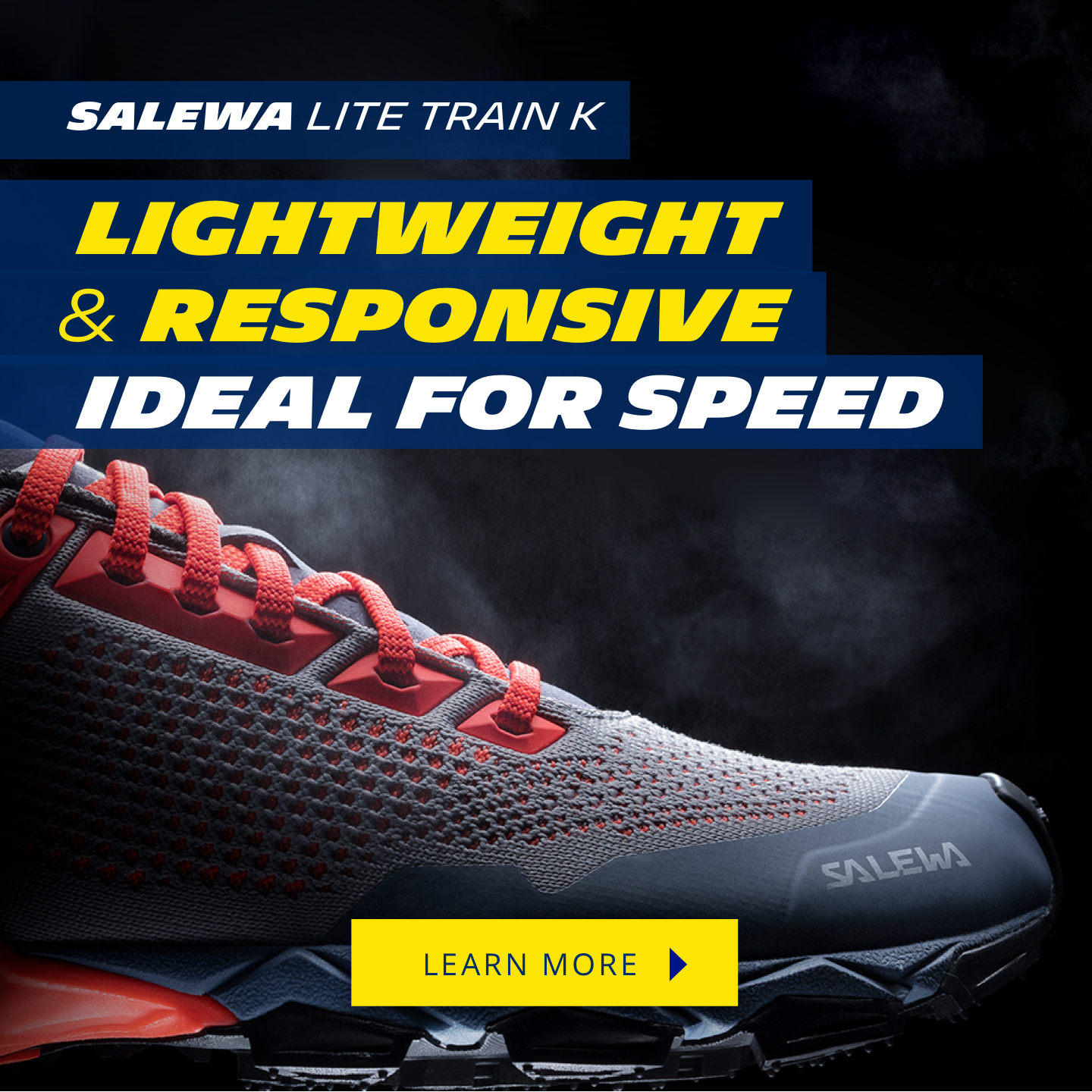 DRIVING DETERMINATION
Exactly what characteristics do those who hunt down the impossible possess?
Is it simply a case of curiosity? Or is it something deeper, an innate drive thrusting people into the unknown that compels them to laugh in the face of fear. 
Andrzej Bargiel, the first person to complete a solo descent of K2. A mere 779 feet lower than Everest, K2 is steeper, colder, and more remote, reflected in the limited number of people who have conquered it – one in four people will die attempting to reach the summit. 
Bargiel already had a number of 'world-first' records under his belt. Yet, K2 drew him into a potentially deadly solo mission, described by explorer George Bell as "a savage mountain that wants to kill you", thus sealing the nickname K2 still holds to this day. 
From 8,000 meters, while embarking a first descent of Broad Peak, across the Godwin-Austen Glacier, Andrzej snatched a clear first look at the daunting peak of the Savage Mountain. 
"I couldn't have chosen a better place to behold it…from the vantage point of 8,000 meters," Bargiel says. "It inspired me—I imagined it to be feasible."
He saw a line, a viable route, an opportunity presented itself that made it possible. 
LEADING THE WAY
While some are driven by defying impossible, their success carves a path for others. When the initial barrier has been broken, the door is suddenly wide open for other athletes to follow in their footsteps. 
In 1954, Roger Bannister became the first athlete to run a mile in under 4 minutes, a feat never achieved until the middle-distance runner did it with a miniscule 0.6 seconds to spare. 
But his record was smashed just 46 days later. Bringing us to current day Hicham El Guerrouj shaved a further 17 seconds off in 1999, and still holds the record for fastest time.
Sprinting over the finish line is one thing, what about a marathon climb to the top…
It was less than 70 years ago that Edmund Hillary became the first person to climb Everest, 
and now up to 1,000 people a year attempt to climb crowning glory of the world. 
Narrator Willem Dafoe reads in the 2017 documentary film Mountain, "It's not climbing anymore, it's queuing." 
The hurdle was overcome, suddenly it doesn't just become feasible, it becomes welcoming.
A THIRST FOR MORE
These athletes have reset the goalposts, they've successfully turned impossible on it's head. Moreover, they've done this several times. 
Hilaree Nelson and Jim Morrison became the first people to ski down the Lhoste. Already accustomed to breaking records, the tenacious pair started pushing for bigger descents in higher mountains including Denali, Papsura and Makalu. 
Tommy Caldwell and Kevin Jorgeson were the first duo to ascend the Dawn Wall. Caldwell had already scaled multiple other routes to the top of El Capitan, but this one was yet to be beaten. It took 19 days to ascend, at some points, days at a time were spent on figuring out the complexity some sections. They endured failed attempt after failed attempt, until their relentless determination led them to success.
The Dawn Wall is considered as one of the toughest climbs in the world, yet one year after Caldwell and Jorgeson, Czech climber Adam Ondra ascended it free hand in just 8 days. 
Albeit, Adam would have studied and learned from his predecessors, but someone had to conquer it first and set the precedent. 
Chasing a dream means there's always something on the horizon worth pursuing. Athletes get hooked on seeking greatness. We, as humans, reach for impossible because it's in our genes, afterall it's basic human instinct to conquer.
We don't just try, we achieve.