Products
MIZUNO CAPTURES THE SPIRIT OF TRAIL RUNNING WITH THE WAVE DAICHI 6
Trail running is all about freedom.
Freedom to explore the unknown, to escape the daily grind and just … run. Whether it's a quick jog through the woods or a race against the sunrise along a mountainside, nothing else can quite capture the feeling.
Sports don't get much more accessible either – just grab a decent pair of shoes and away you go.
Although, of course, not every shoe can stand up to the trials of the trails. Luckily, the spirit of freedom and escapism is in full effect in the new Mizuno Wave Daichi 6 – a shoe dubbed as the Endless Explorer.
STABILITY ON THE TRAILS
The Japanese manufacturer is known for shoe design and technology engineered to protect and support runners in every environment. And trail runners were the primary focus when redesigning the Daichi.
Mizuno's Wave technology is ideal for the unpredictability of the terrain in the sport, as it guarantees foot stability and superior cushioning.
At the risk of oversimplifying their incredibly sophisticated technology – Mizuno insert a plastic 'plate' into each shoe, with its wavy shape providing flexibility in one direction and stability in the other.
This Wave plate reduces the risk of injury by absorbing and distributing shock throughout the sole of the shoe. The energy of that shock is then cleverly transferred into the wearer's foot, guiding and propelling their next movement.
The result? A comfortable, stable run even on the toughest of trails.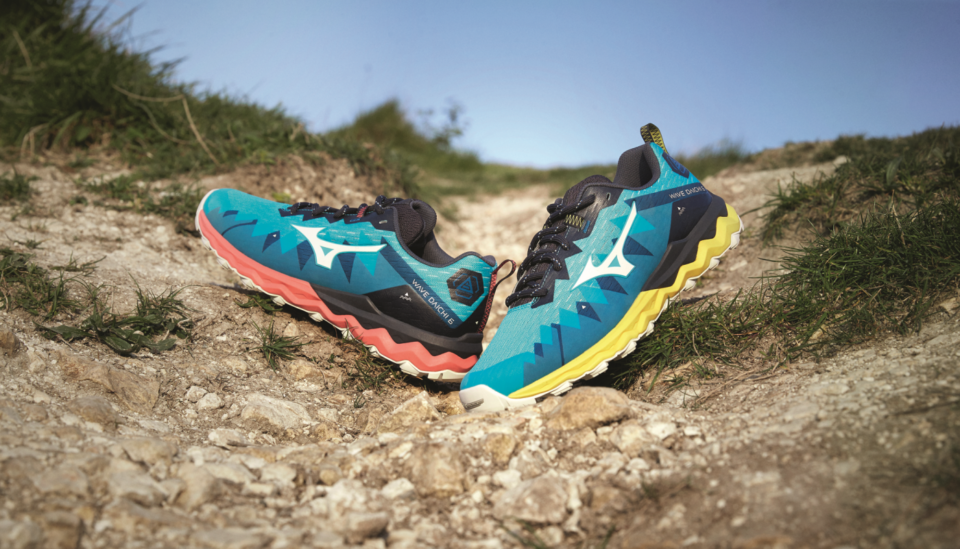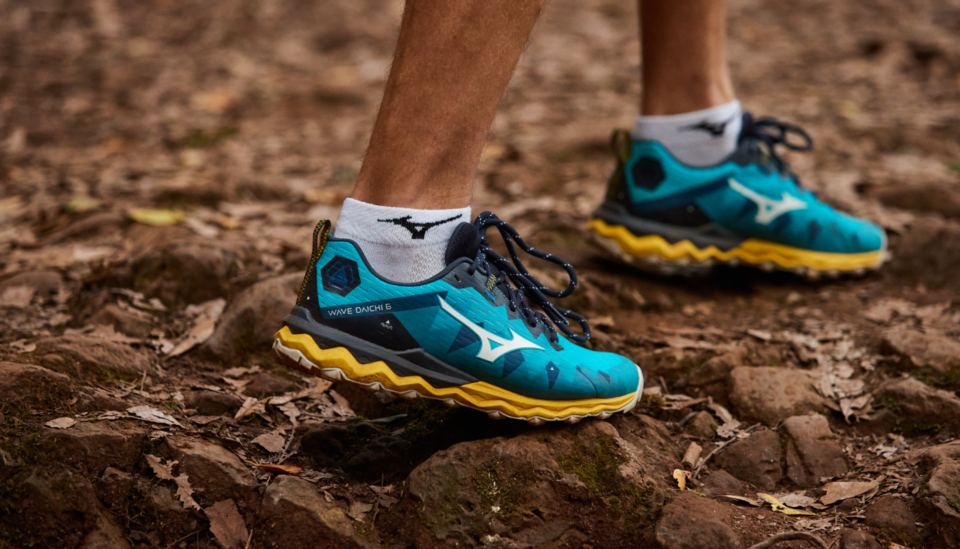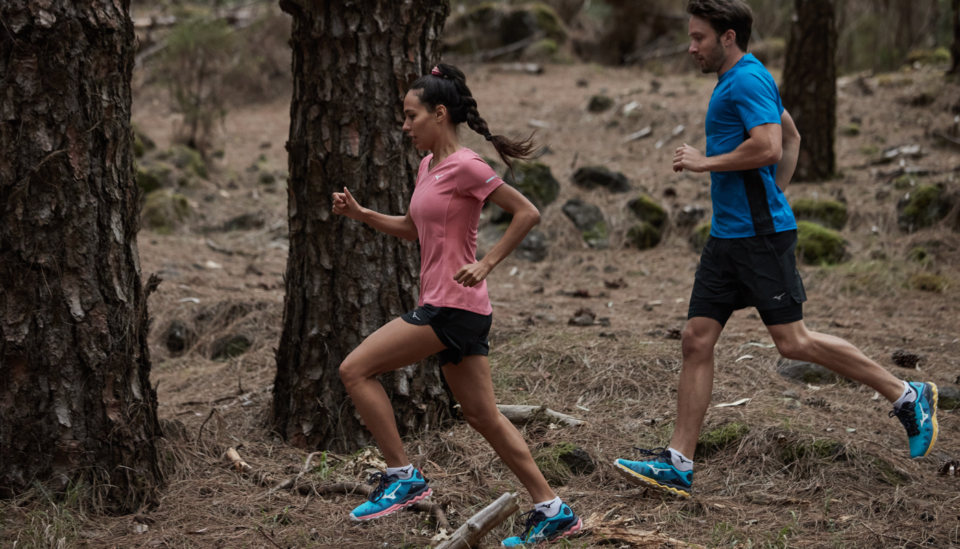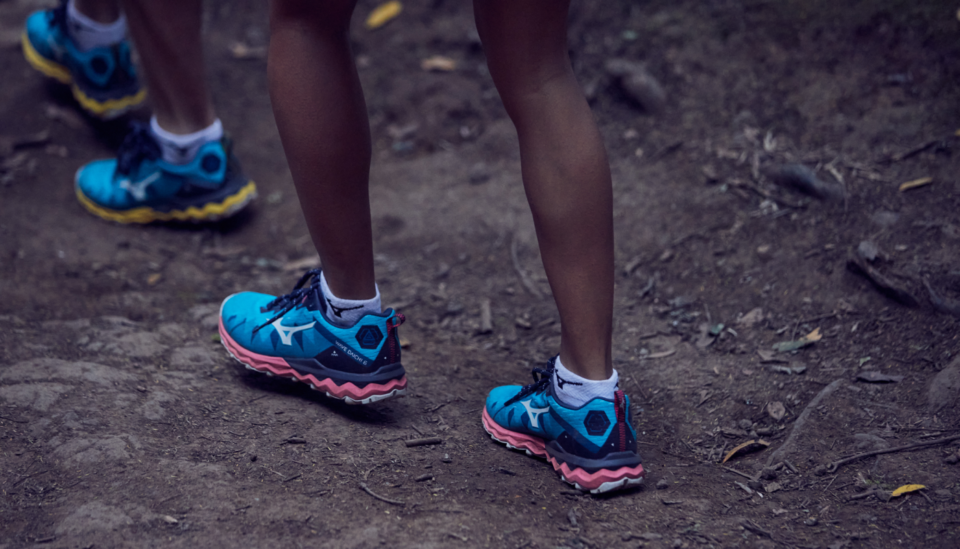 COMFORT AND CONTROL
Like the Mizuno Wave Mujin 6, the Daichi is equipped with a robust MICHELIN outsole designed specifically for trail running. It adapts to the terrain, perfectly responding to uneven ground that is inevitably encountered on every run.
But this time we've gone further, with a new design that features deep indentations. It offers the great traction and grip you've come to expect, but also prevents clogging – so you can keep moving on all surfaces without fear of mud building up beneath your feet.
There's premium technology elsewhere too, with hardened EVA foam in the forefoot guarding against potentially harmful debris on the trails.
Up front, a reinforced toe cap adds more protection, while in the rear, a fortified heel cap is designed to help runners better control their speed on the downslopes.
And since you don't want to be slowed down by wind, rain or mud, a double-layered mesh makes the upper layer breathable in all weather conditions, while GORE-TEX material reduces exposure and keeps moisture at bay.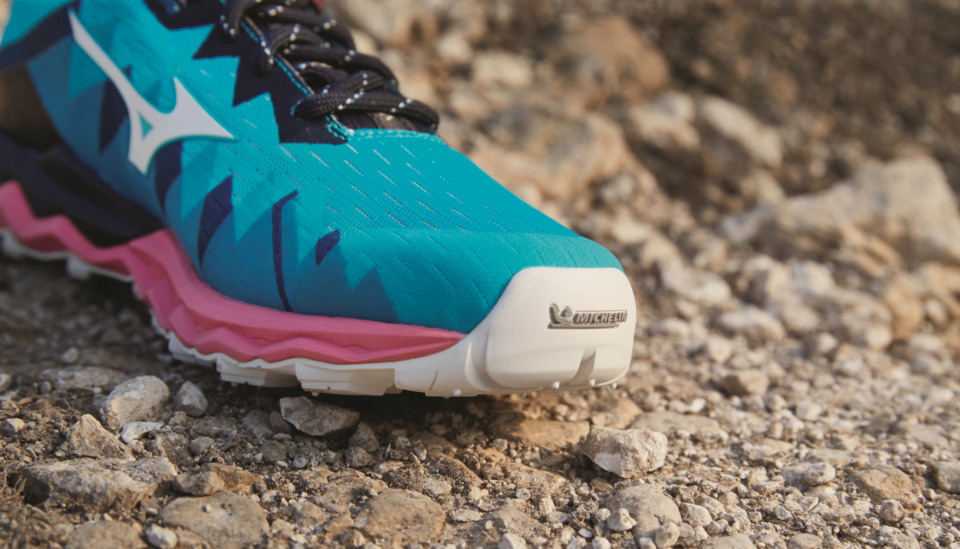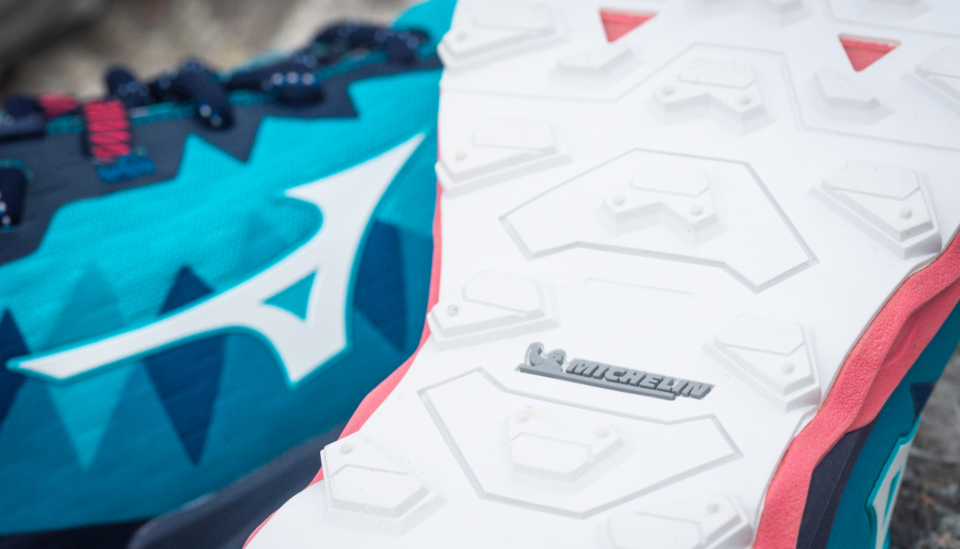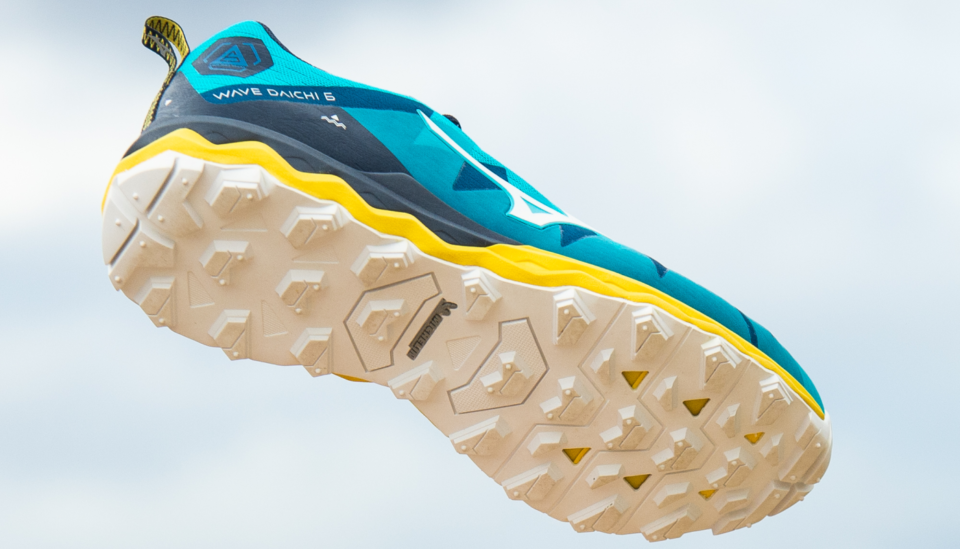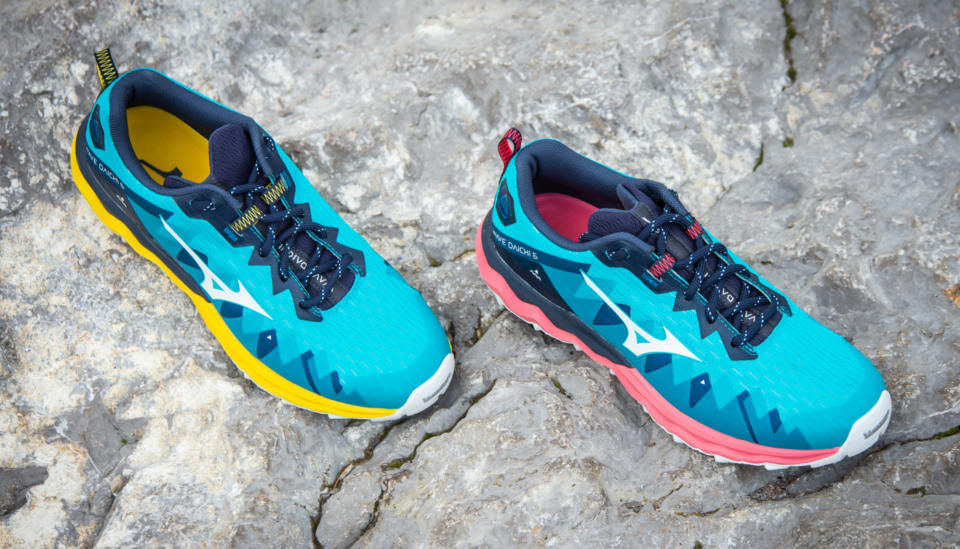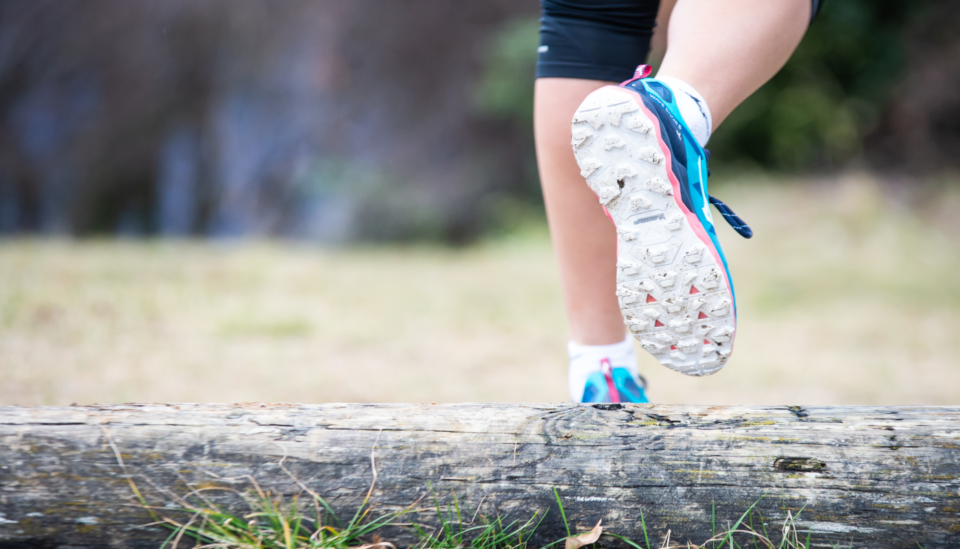 RUN FREE
All of these amazing features combine to deliver the best of what a trail running shoe can offer. Versatile, well-balanced and resilient, the Wave Daichi 6 is designed to give you freedom.
Freedom to run with confidence, without fear, and without inhibition in even the most challenging terrain and conditions.
Freedom to explore.
Read more: