Performance
Trails and tribulations: why the world's toughest trail runs are irresistible…
Trail running is not for the faint-hearted. And even seasoned trail runners might balk at some of the most gruelling events in the world…
WILD, STEEP, REMOTE
"Those with only trail running experience will struggle to keep up as they pick their way across rough mountain terrain and try to navigate across misty, featureless moorland…"
So said Martin Stone, one time winner of the legendary Dragon's Back Race, which takes place every two years high up in the Welsh mountains. The event lasts five days, spans 315 kilometres and involves 5,500 metres of ascent. 
In fact, only about half of the entrants in the Dragon's Back Race cross the finish line, with many failing to meet the cut-off times at the required check points. It's a cruel game.
Yet demand for such punishment is high. Take the 6633 Arctic Ultra, a notorious, non-stop race through Canada's Yukon and North West territories. Runners drag supplies in a sled behind them as they labour deep into the unforgiving wasteland of the Arctic Circle. 
Whether you choose the 120 mile option or the 380 mile option, it's tough; it's cold; it's isolated.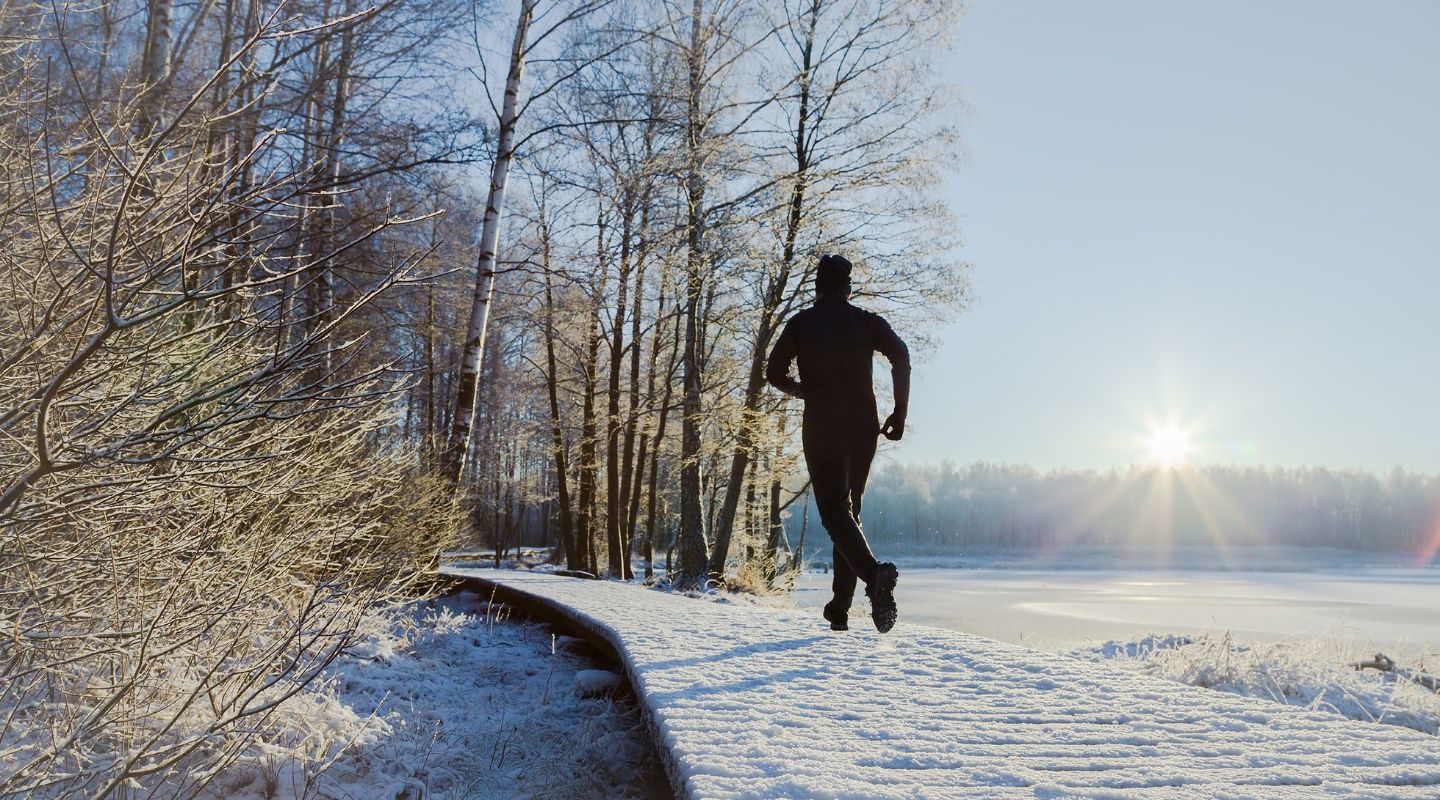 Irish endurance athlete, Gavan Hennigan was one of the few to complete the 6633 Arctic Ultra in March, 2015. It was harder than he expected.
"It really blew my mind actually, there were a few points where I was reduced to tears through pure frustration and angst at why I was doing this to myself, then other times when I felt very powerfully connected to the environment and world around me."
Amid the tears and frustration are the magical moments that live on.
"I was looking down across the MacKenzie River Delta to the Mackenzie Mountains some of which rise up to nearly 3000 metres. They were around 80 kilometres away and I was in complete awe of what I was seeing, being out there in that vast incredible wilderness. It is something I will always remember."
EXTREME OPPOSITES 
But it's not always cold, icy and barren. Sometimes it's hot, sandy and barren. 
Take the Marathon des Sables which unfolds in the middle of the Sahara Desert each April. Described by Discovery Channel as "the toughest footrace on earth", it has form.
Entrants carry all their own food and equipment for the week. Communal tents are pitched every night but, other than that, you're on your own. Even water is rationed. Those who drink too much get penalised. 
Oh, and you have to run 156 miles in six days over the sand dunes. In temperatures touching 50°C. 
Other races present an unknown quantity. They might be numbingly cold or blisteringly hot. It's all part of the fun.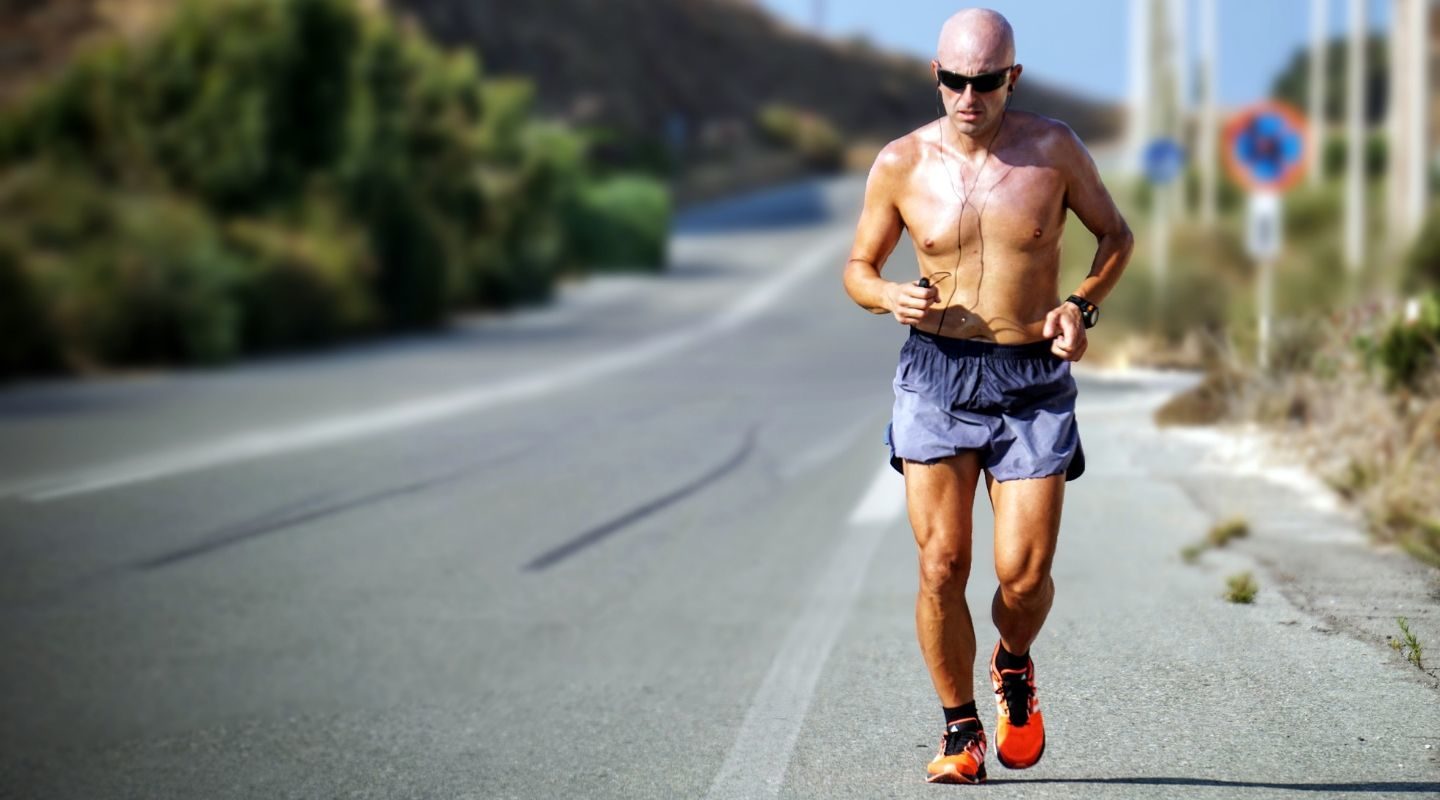 Take the Hardrock 100 in Colorado, US. The course changes direction each year, but the route always winds through the unforgiving San Juan Mountains, in the Rockies. The event's remote location means weather is unpredictable. 
Both hypothermia and heat stroke are very real risks.
Indeed, in 2002 the event was cancelled due to nearby wildfires. This year it was called off due to record snowfall and avalanche debris. Yet it has only been cancelled three times in its 27 year history.
Five time winner of Hardrock, Karl Meltzer has learned to manage the event the hard way.  He missed the 48 hour cut off time on his first attempt in 1999. He returned two years later to win in 26 hours and 36 minutes, smashing the course record by nearly three hours. 
Meltzer has described it as "the toughest race out there" and "always a suffer-fest." But he takes his hat off to the slower competitors, "especially to those runners who are out there for 40 or 45 hours in order to finish."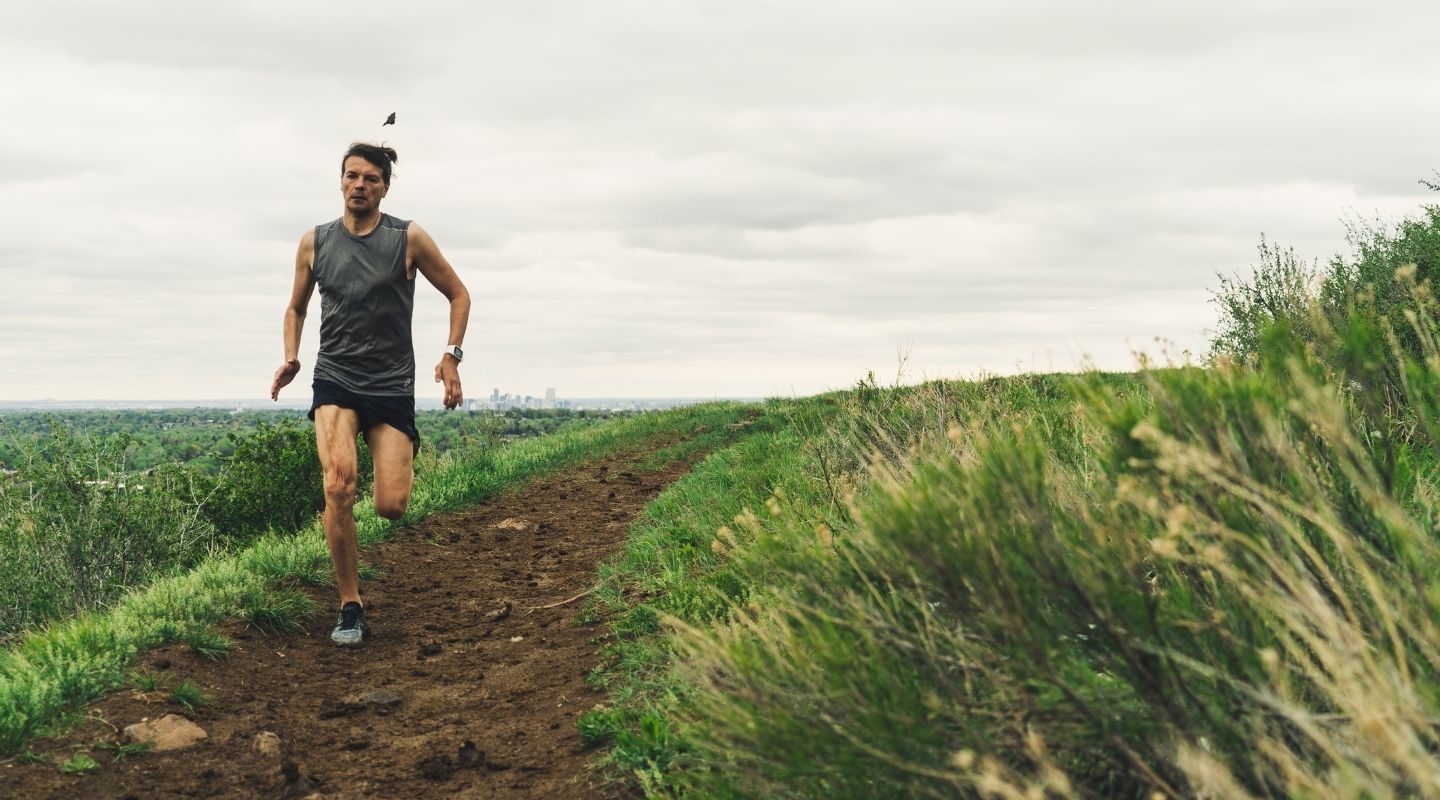 RUNNING EPIC EVEREST 
While Hardrock 100 entrants must climb over 3,700 metres, 13 times, other events require competitors to start high. Little surprise that one is the Everest Marathon. 
Registered in the Guinness Book of Records as the 'world's highest marathon', it starts at 5184 metres — the original Everest Base Camp.  Runners endure a 15 day trek uphill to even reach the starting line…
The route is varied, taking in glacial moraine, loose scree, wire suspension bridges and even a rhododendron forest, before spiralling down to the Sherpa town of Namche Bazaar at 3446 metres. It's high and it's cold. But it's awesome.
"It takes your breath away having all the Himalayan giants around you," said Laura Jones, who finished the event in 2017. "You really feel the history of those that have gone before you and the magic that drew them in." 
Trail running: it's pain and pleasure in equal measure. Roughly.
READ MORE: